Our Story
Welcome to RoastingHouse the independent music production company with lots of history and many great successes over the years. It all started 1987, and at that time RoastingHouse was especially focusing on recording projects and particularly on projects in the rock music scene. During the years RoastingHouse evolved and changed and became more of a music production house with several creators writing music for artists, labels, Film and Television. Today our music publishing and songwriting division is  the leading one with countless of cuts on million selling albums, top charting singles and best selling albums. We're today one of the most successful independent publishers in Japan, and except from being known for delivering high quality music, we're also recognized by our songwriting camps. Several times a year we're hosting camps on site, filling all of our 12 studios with writers from all over the world. Do we need to tell you that we're always having a blast!
Why the name "RoastingHouse" you might wonder? Seems like a pretty odd name on a music company, right? Well hear this out. This place has got some very charming history. The fantastic building, in where we've been housing since it began, was earlier a place where tons and tons of coffee beans were roasted during the nights, and in boxes (today converted into music studios!) horses were waiting to deliver the newly roasted coffee beans around all over Malmö town.
This place is super cozy, and of course you're welcome to visit, have a look and meet us. You'll find several ways to connect with us here on our website.
Take Care – All The Best – And Keep Smiling
/ Theo
PARTNERS
RoastingHouse Close Partners and Business Affiliates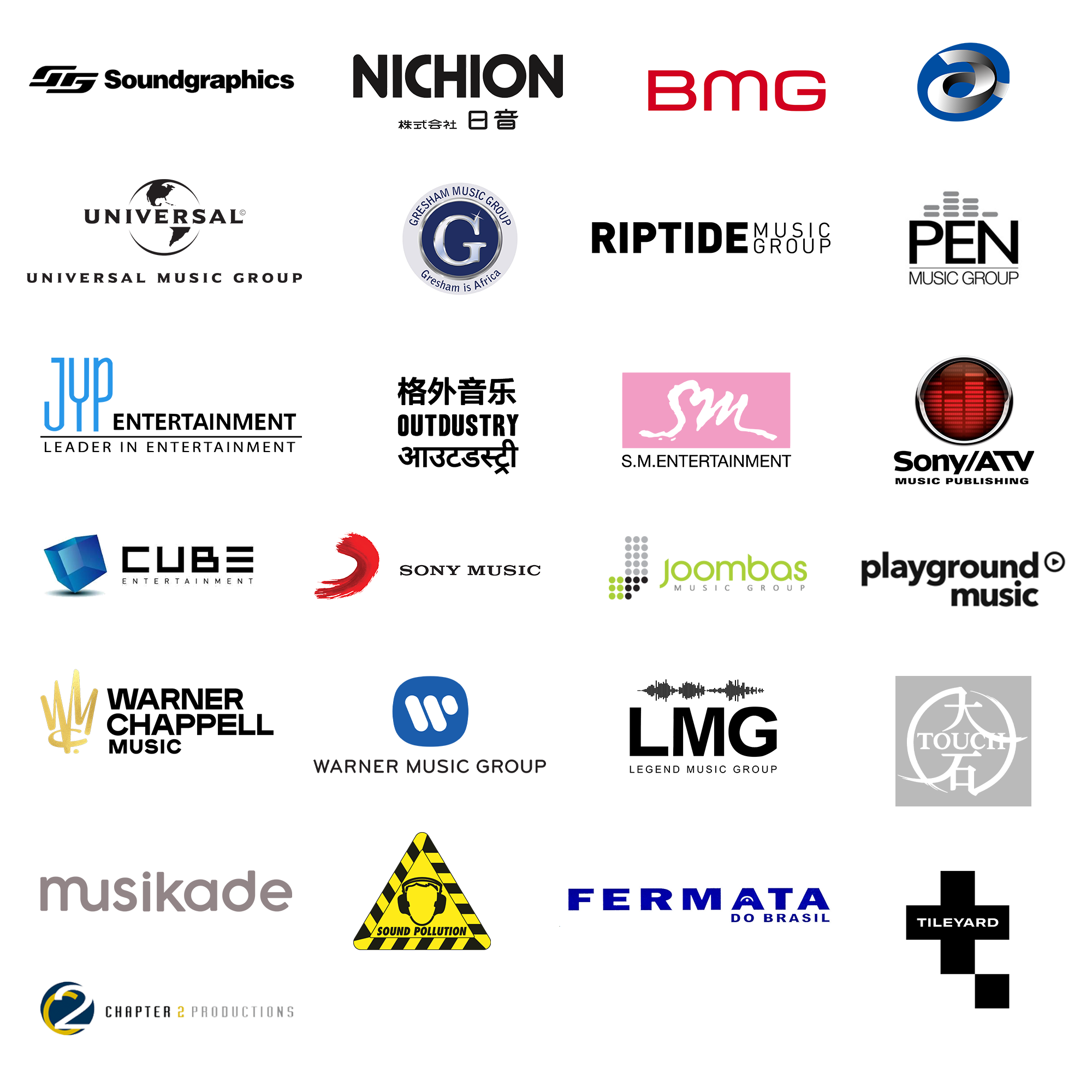 Contact: info@roastinghouse.com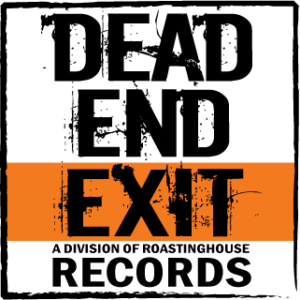 Dead End Exit Records is a record label that focuses primarily on rock/metal music.
Website: deadendexit.com
Contact: micko@roastinghouse.com