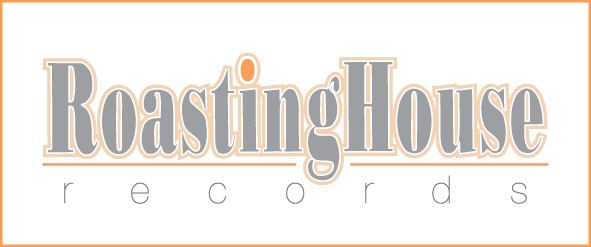 RoastingHouse Records
We launched our own label in 2005, distributed by Universal, with the direction of pop artists/bands.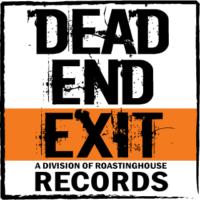 Dead End Exit
A label for all thats Rock / Metal!
Dead End Exit Records is a Swedish record label that focuses primarily on rock/metal bands and was launched 2013.  It is a subsidiary of RoastingHouse AB (est. 1987) and distributed by Sound Pollution.
Dead End Exit is based in Malmoe, south Sweden, at the same location as the mothership RoastingHouse with it´s twelve studios.
A&R and creative captain of this tanker is Micko Twedberg.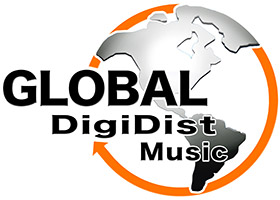 Global DigiDist Music
Licensing in music of all genres
Global DigiDist Music (GDDM) is a division of RoastingHouse AB providing world wide digital distribution. We also offering world wide, digital and/or physical promotion packages through our international network. Global DigiDist Music is also a label and continuously searching for licensing in music of all genres.
Global DigiDist Music and RoastingHouse Records proudly presents: a Blast from the Past!
We're continuously digitalizing our back catalogue so everyone can enjoy the great music, artists and bands. Every week we will release one or two Albums for you to enjoy and to share with your friends.
The music is available on every major digital portal all over the world!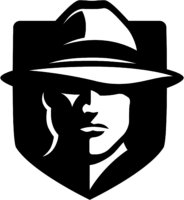 Sharp Music Sweden
Sharp Music Sweden will focus on releasing guitar based Power Pop, Melodic Rock & AOR.