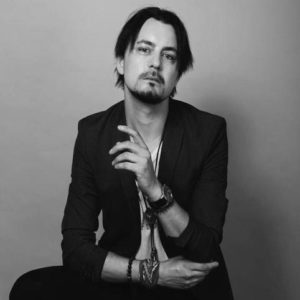 Songwriter/Vocalist/Musician/Artist
Genres: Pop/Rock/Country
Nominated for Nashville Indeville Awards for the latest song, "Holy Ground To Me". If you mix Swedish hit melodies with the sound of a tweaked Stratocaster you'll find Jamie Meyer right.
Jamie is equally apparent at Bluebird Cafe in Nashville as in all of Sweden. In Nashville, he collaborates with Jimmy Mattingly and Johnny Garcia who through their tours and studio recordings with Garth Brooks, Dolly Parton, Reba McEnrire, Keith Urban to name a few, have achieved icon status in Nashville.
Jaime Meyer has made a name for him self in the United States and won the best Singer / Songwriter for the Los Angeles Music Awards. In Sweden, he has been nominated for Best Newcomer to Rockbjörnen and Best Male Artist for NRj Radio Awards, and has participated in Popstars, Så Ska Det Låta, Bingolotto & Channel 4 News Morning several times.
Earlier this year, the EP released "Miss This Town" and, in addition to the nomination for Indieville Awards, has participated in the NBC in Nashville, also praised by radio around Sweden. Currently Jamie is working on his album doing co writes will well jnow creators in Nashville
Jamie has been touring with Westlife, Lady Antebellum and GES to name a few.